Witches' Sabbath Silk Scarf
Square silk scarf featuring artwork Witches' Sabbath (Akelarre) by Francisco de Goya. Scarf ships with box. 

Witches' Sabbath is one of six Goya paintings featuring themes related to witchcraft commissioned by the Duchess of Osuna in the late 18th century. 
Regular price $88.00 $58.00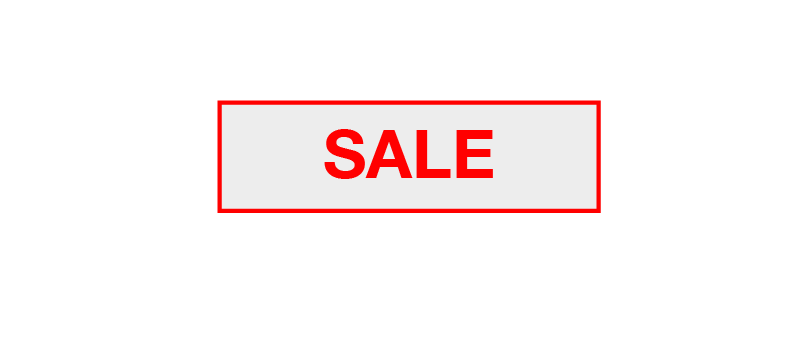 Free standard shipping within the USA on all orders above $100
sizing guide
Standard shipping within in the United States is offered free of charge on orders above $100. Otherwise, shipping rates are calculated based on weight and destination. Shipping for International orders is free of charge for orders over $300, and 50% off for orders over $100. Items ship from New York.
Please see our complete shipping and return policy
here
.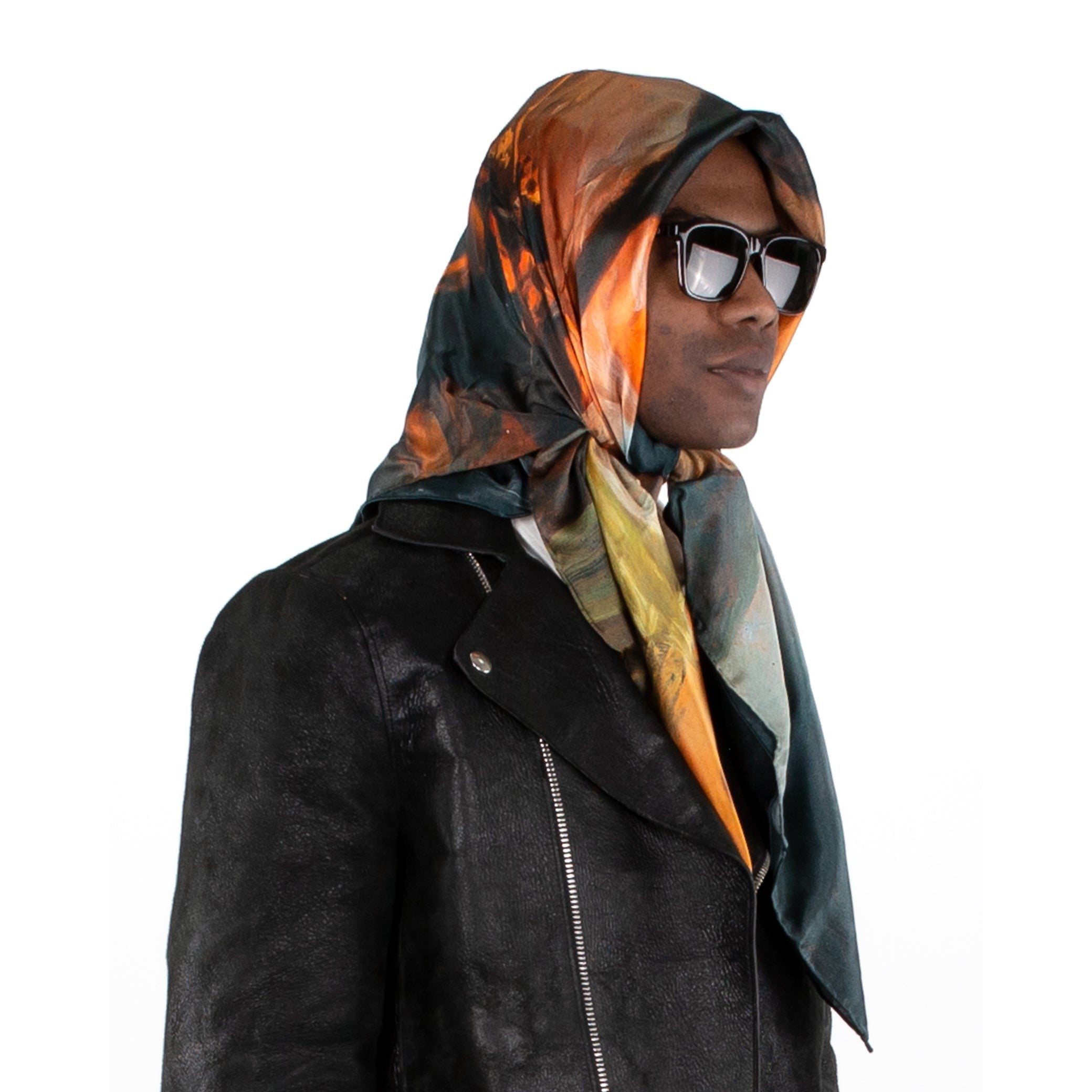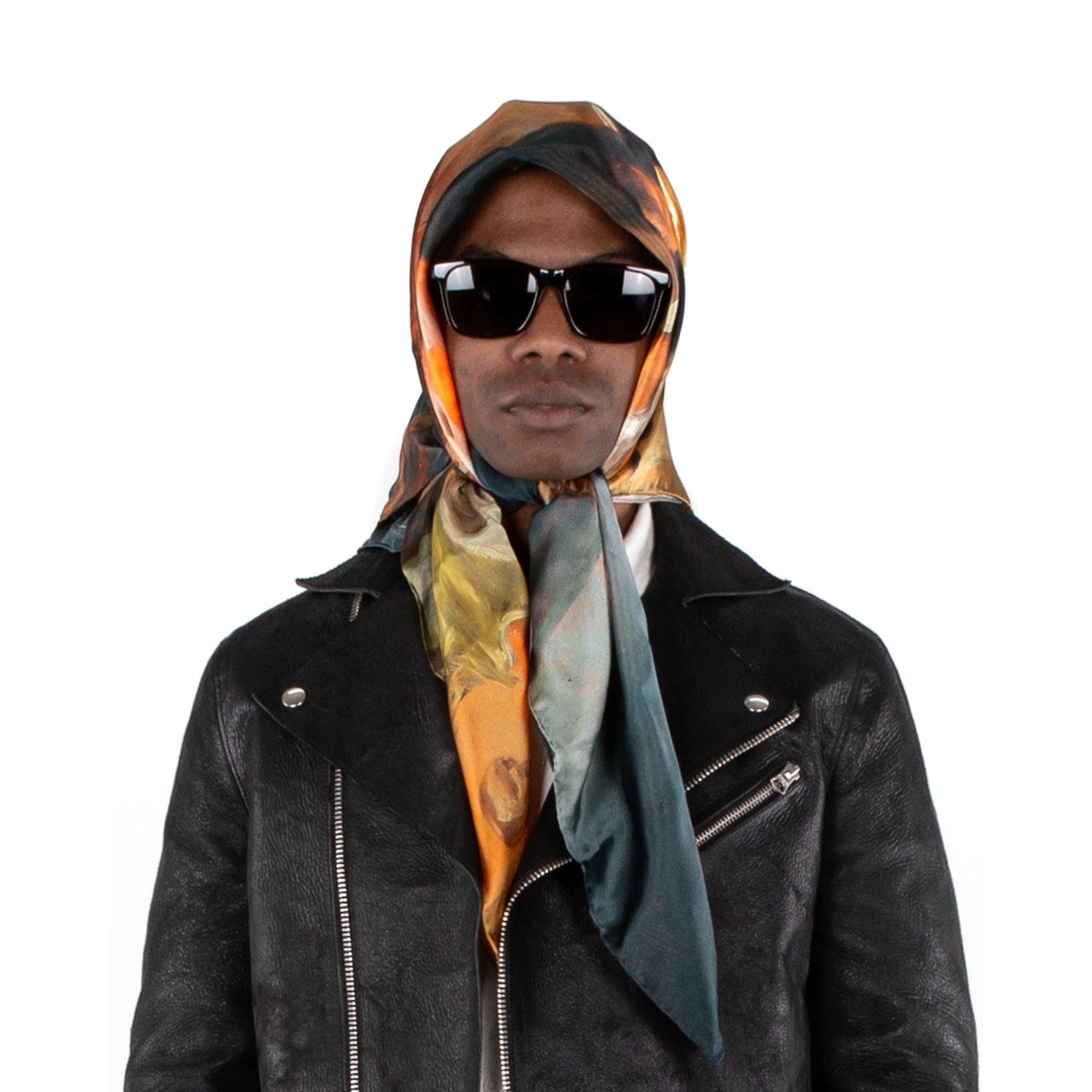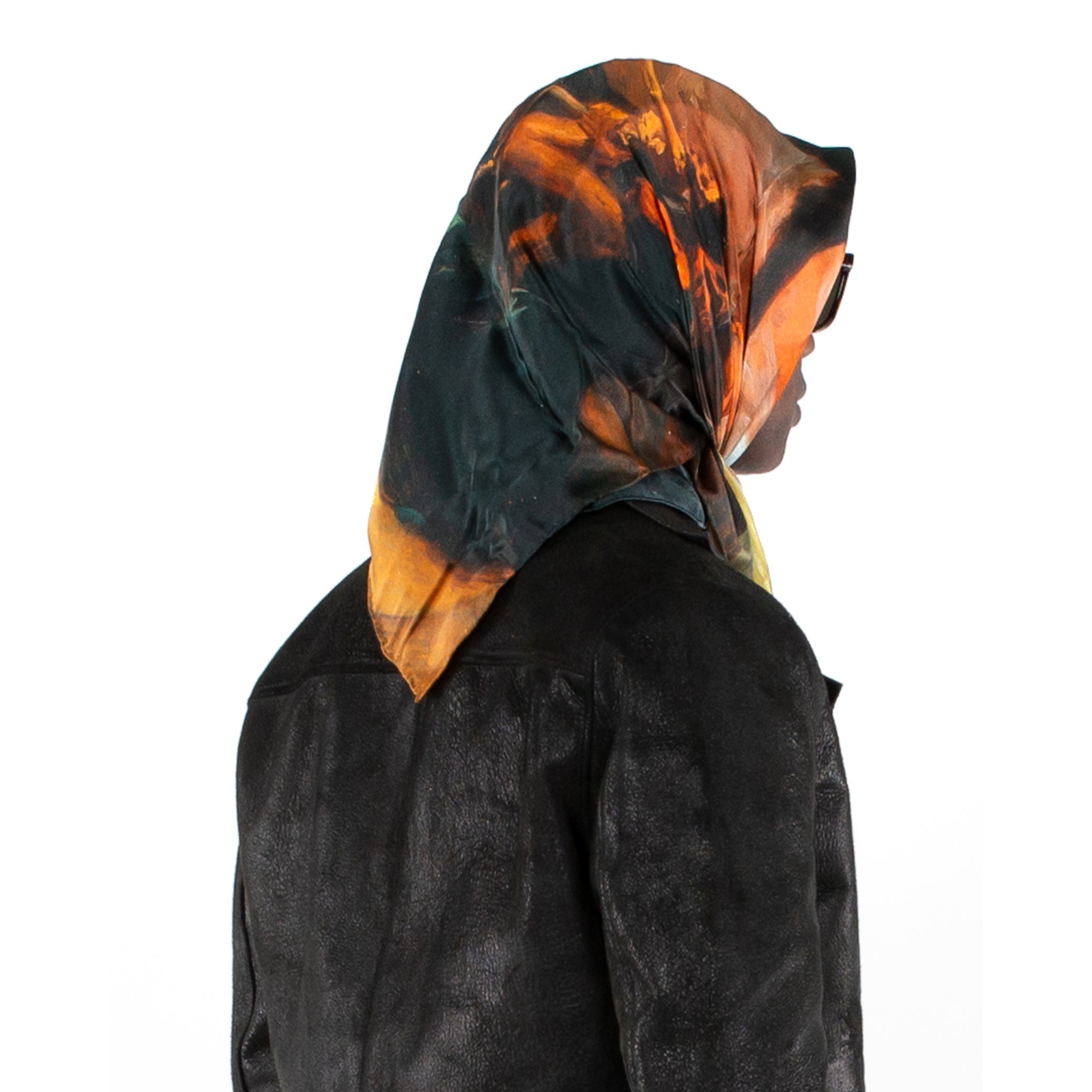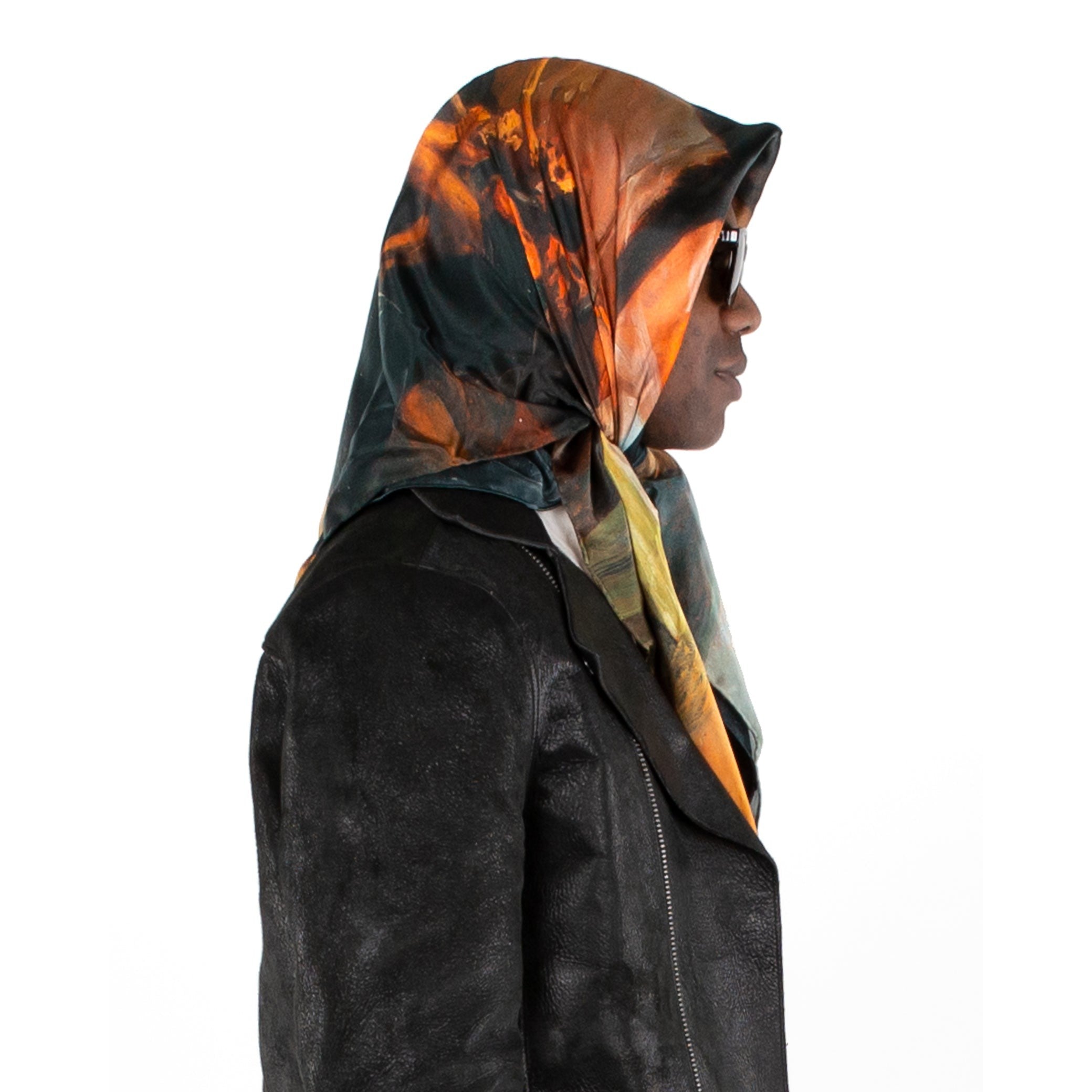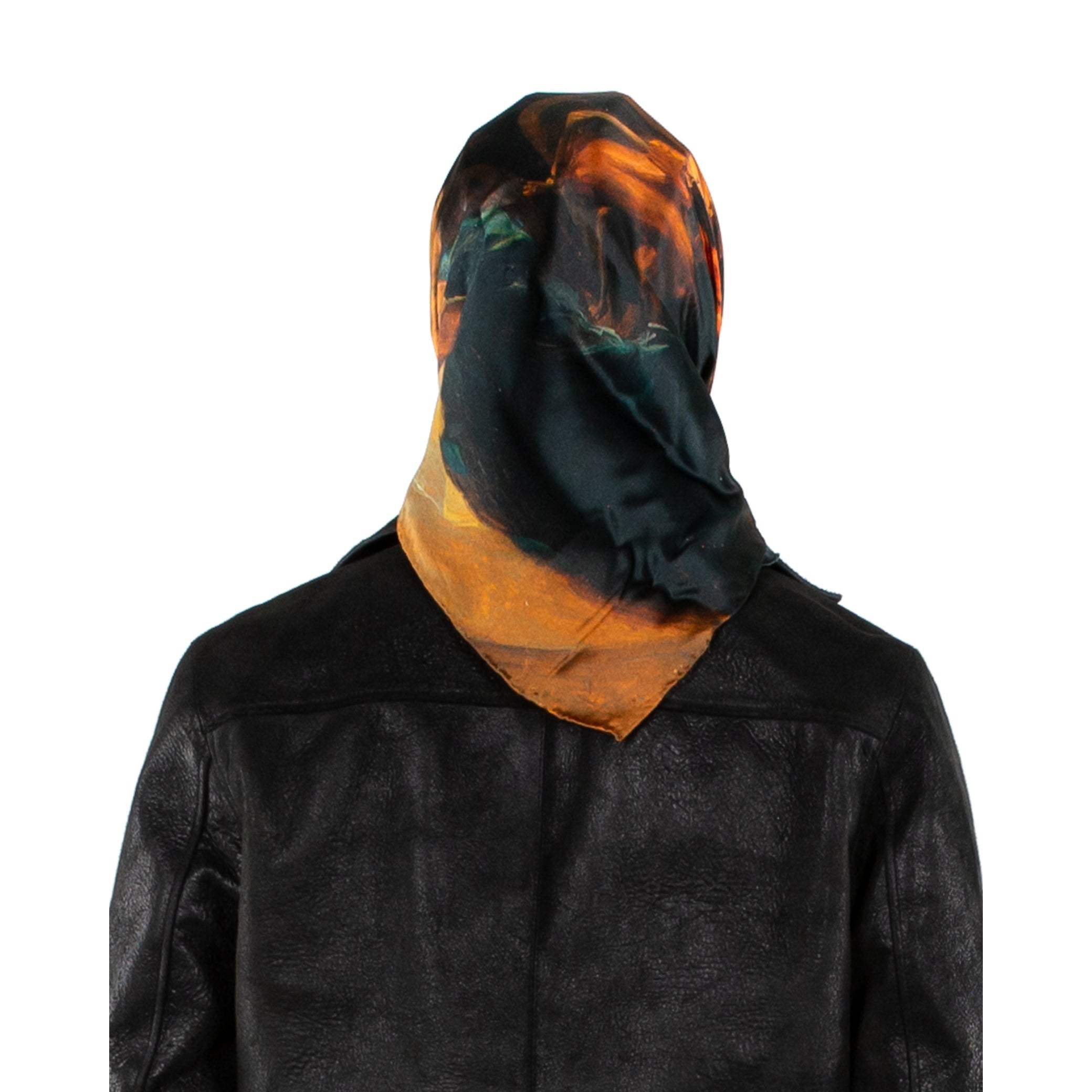 Witches' Sabbath Silk Scarf
Regular price $88.00 $58 Sale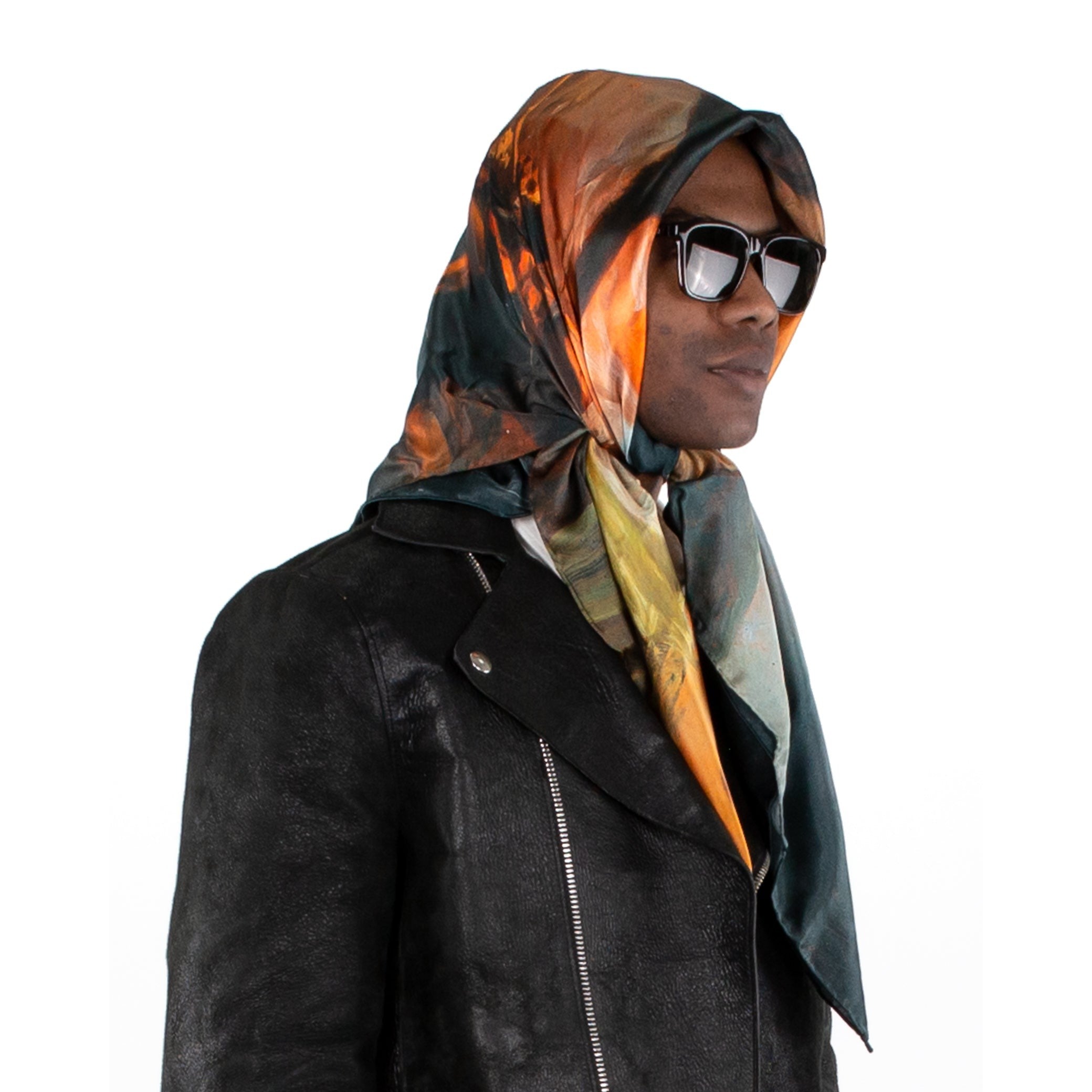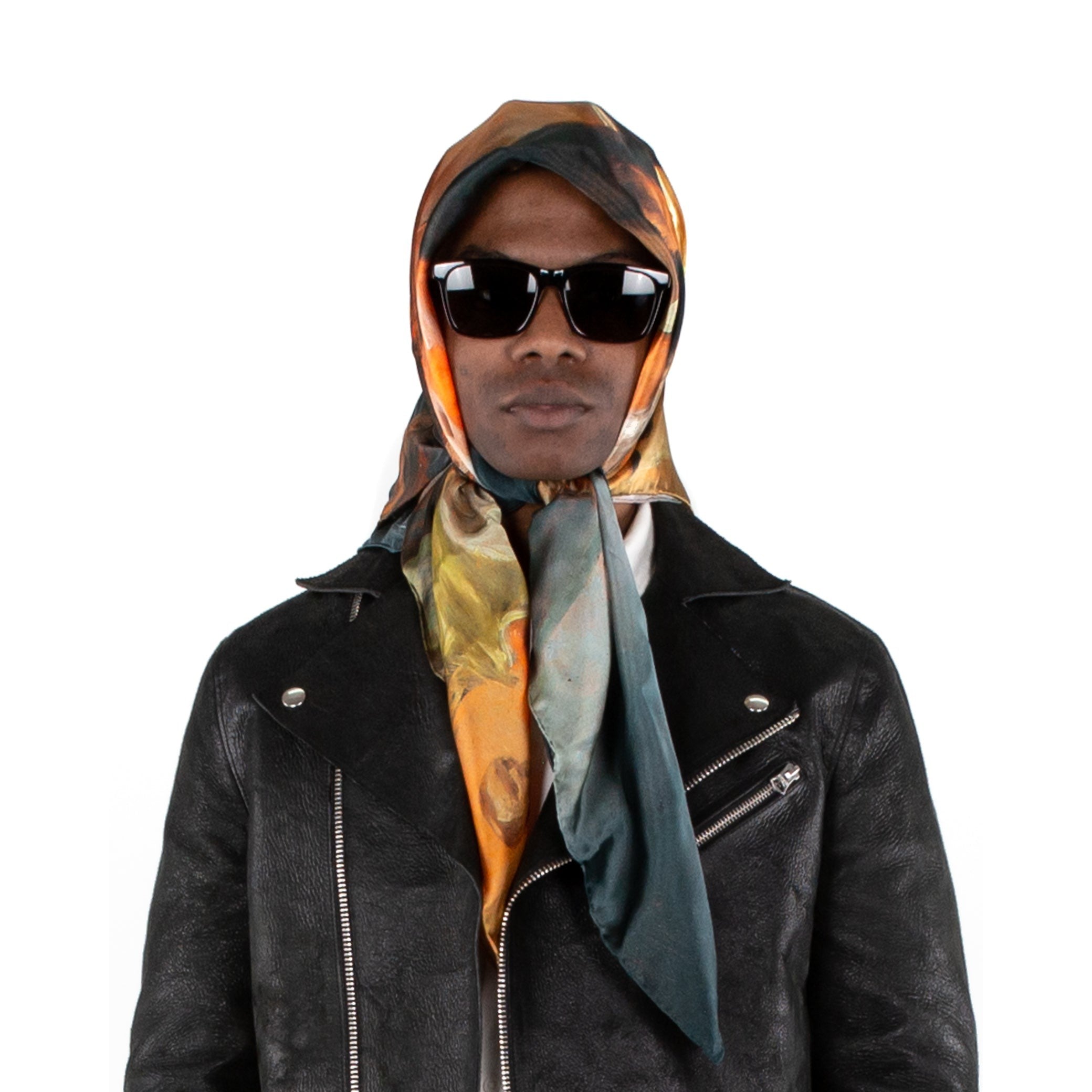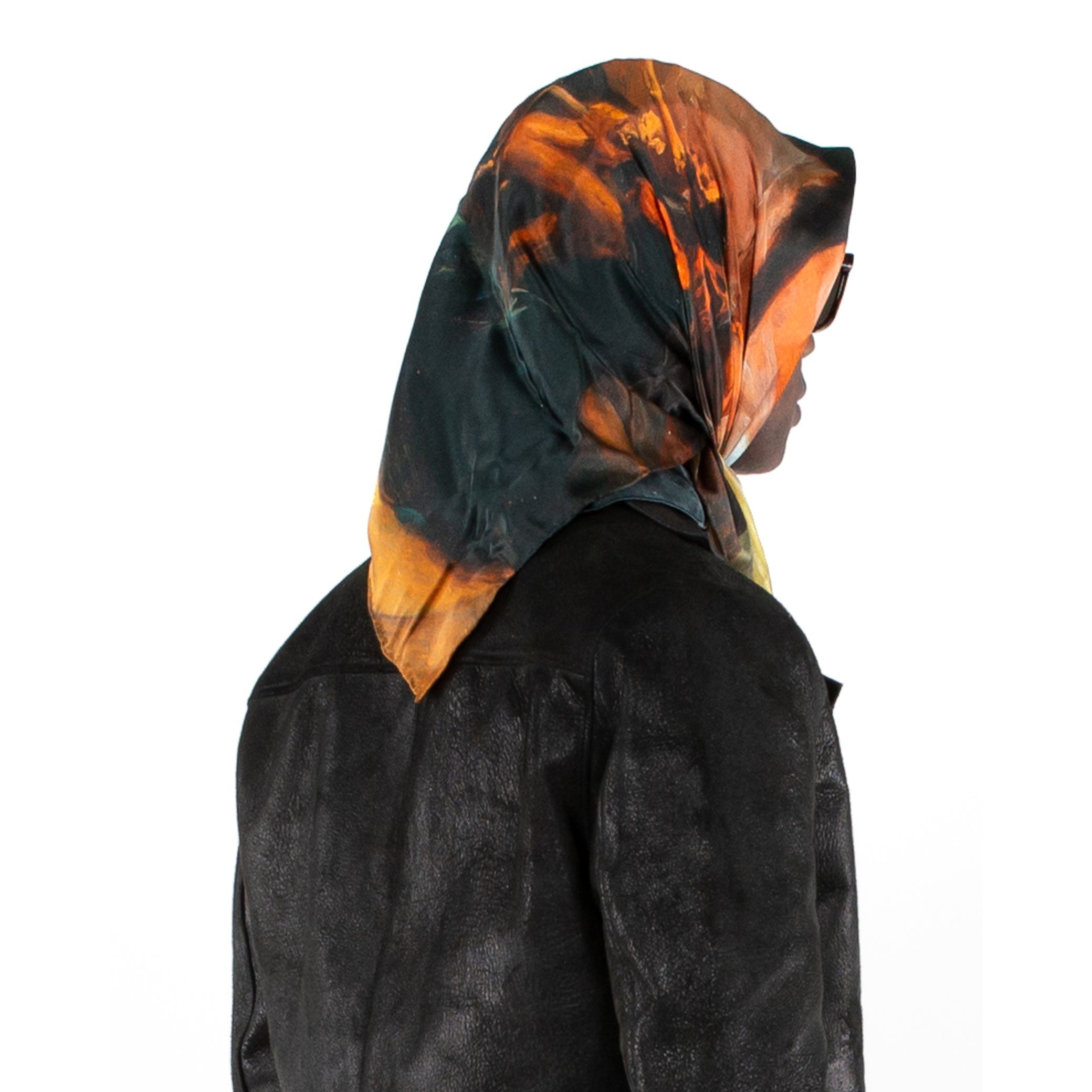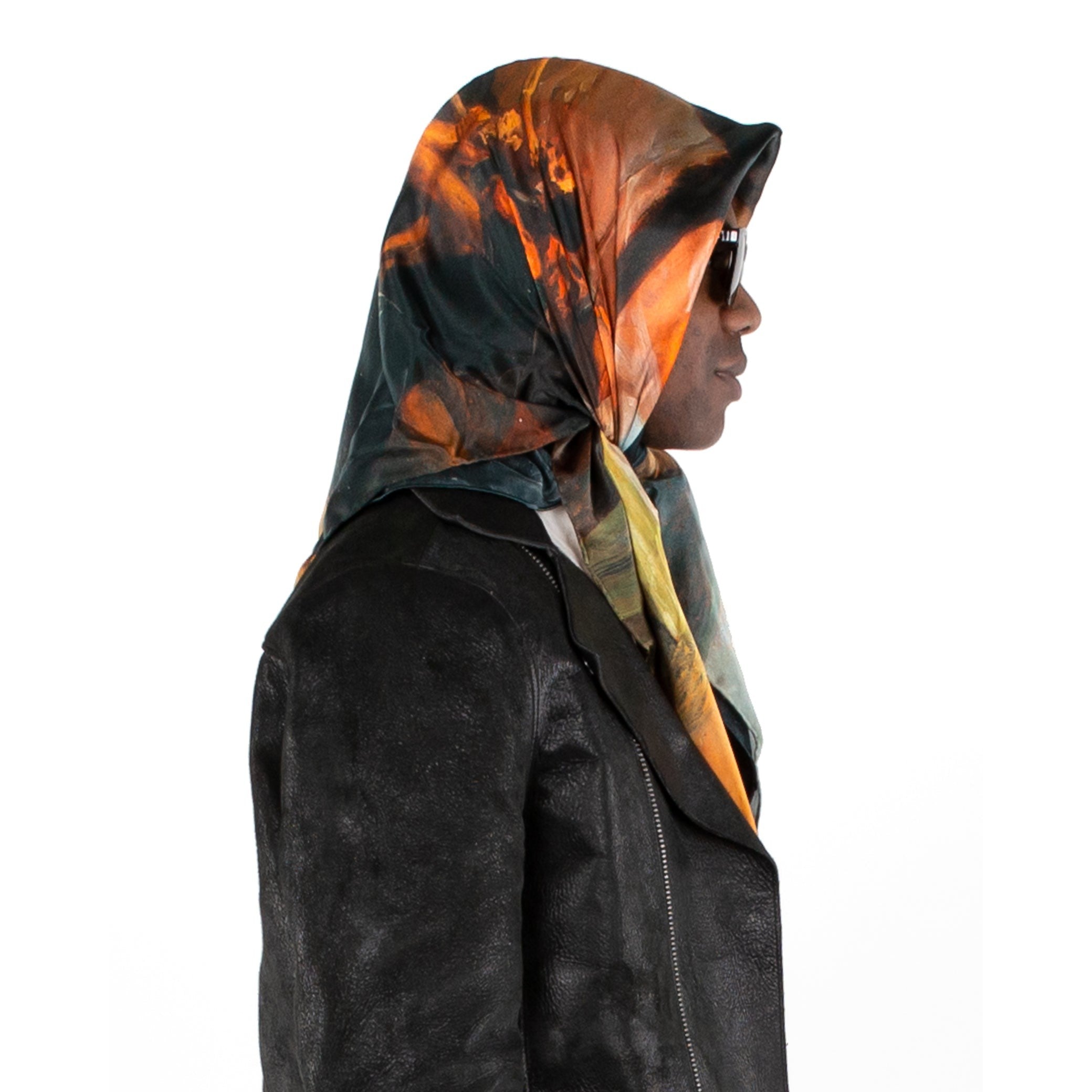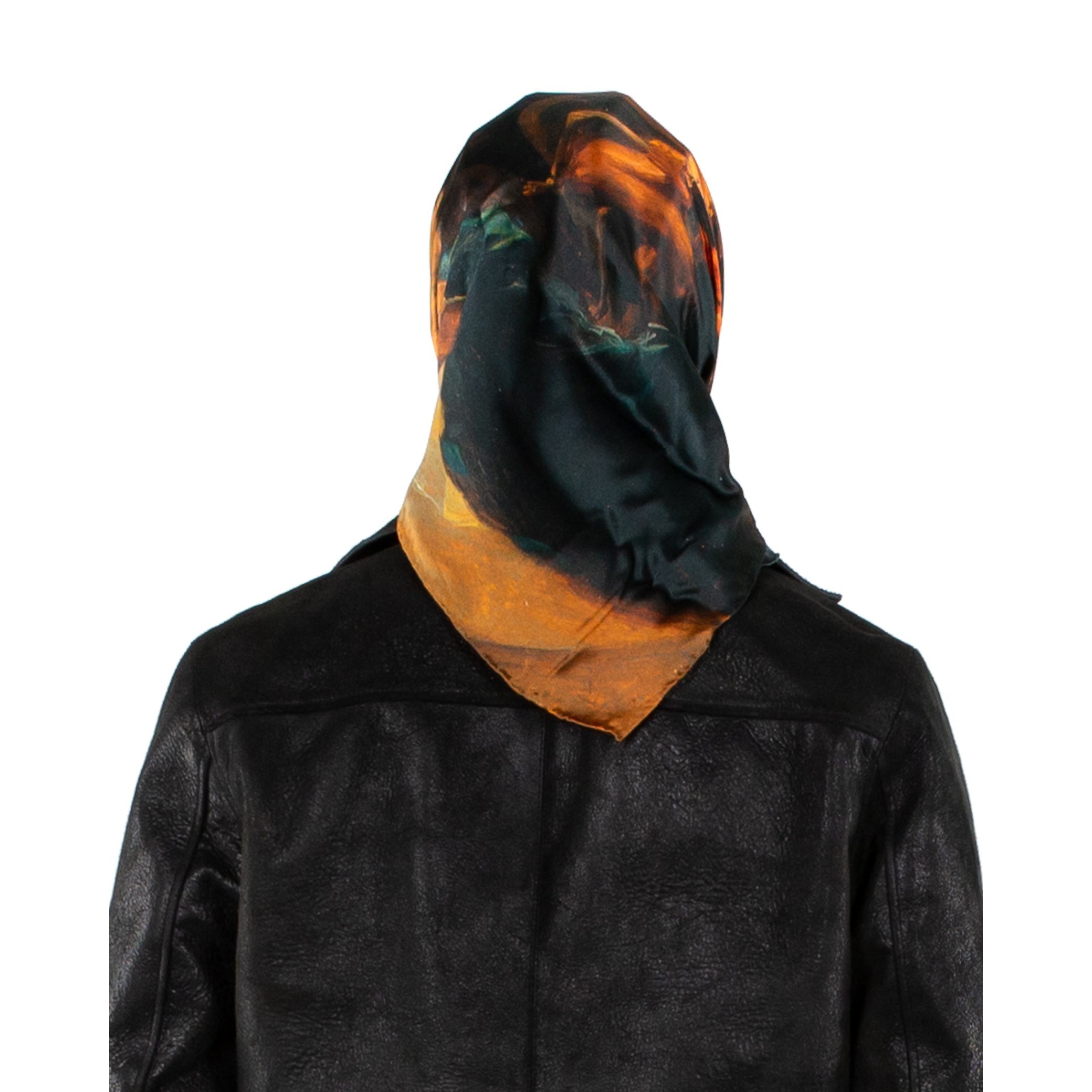 Our size guide shows our typical garment specs for each product category. It may be helpful to compare these measurements to a garment you own. To do this, lay the item flat and take all measurements from the outside. All specs are in inches.
| | | | | | | |
| --- | --- | --- | --- | --- | --- | --- |
| Tees | XS | S | M | L | XL | XXL |
| Chest | 37 | 39 | 41 | 43 | 45 | 47 |
| Body Length | 25.5 | 26.5 | 27.5 | 28.5 | 29.5 | 29.5 |
| Bottom Opening | 36 | 38 | 40 | 42 | 44 | 46 |
| | | | | | | |
| --- | --- | --- | --- | --- | --- | --- |
| Sweatshirts | XS | S | M | L | XL | XXL |
| Chest | 41 | 43 | 45 | 47 | 49 | 51 |
| Sleeve Length | 33.5 | 34.25 | 35 | 35.75 | 36.5 | 37.25 |
| Body Length | 25 | 26 | 27 | 28 | 29 | 29 |
| | | | | | |
| --- | --- | --- | --- | --- | --- |
| Sweaters | XS | S | M | L | XL |
| Chest | 36 | 38 | 40 | 42 | 44 |
| Length | 25 | 26 | 27 | 28 | 29 |
| Waist | 31 | 33 | 35 | 37 | 39 |
| Sleeve | 33 | 33.75 | 34 | 35.25 | 36 |
| | | | | | | |
| --- | --- | --- | --- | --- | --- | --- |
| Shirts | XS | S | M | L | XL | XXL |
| Chest | 41 | 43 | 45 | 47 | 49 | 51 |
| Length | 28 | 29 | 30 | 31 | 32 | 33 |
| Neck | 15.5 | 16 | 16.5 | 17 | 17.5 | 18 |
| Waist | 41 | 2/11 | 45 | 47 | 49 | 51 |
| | | | | | | |
| --- | --- | --- | --- | --- | --- | --- |
| Outerwear | XS | S | M | L | XL | XXL |
| Chest | 44 | 46 | 48 | 50 | 52 | 54 |
| Sleeve | 34 | 34.5 | 35 | 35.5 | 36 | 36.5 |
| Shoulder | 17 | 17.75 | 18.5 | 19.25 | 20 | 20.75 |
| Waist | 44 | 46 | 48 | 50 | 52 | 54 |
| | | | | | | | | | |
| --- | --- | --- | --- | --- | --- | --- | --- | --- | --- |
| Pants | 28 | 29 | 30 | 31 | 32 | 33 | 34 | 36 | 38 |
| Waist | 30 | 31 | 32 | 33 | 34 | 35 | 36 | 38 | 40 |
| Inseam | 31 | 31 | 31 | 31 | 31 | 31 | 31 | 31 | 31 |
| Thigh | 24 | 24.5 | 25 | 25.5 | 26 | 26.5 | 27 | 28 | 29 |
| Bottom Opening | 12.5 | 13 | 13.5 | 14 | 14.5 | 15 | 15.5 | 16.5 | 17.5 |
Language
English
English

Español