Sephirot Tee - Black
100% Cotton tee with metallic silver screenprint featuring artwork 
Sepirothic System of Ten Divine Names.  

Sepirothic System of Ten Divine Names is an illustration from a book by the Jesuit scholar Athanasius Kircher, entitled
Oedipus Ægyptiacus, published 1652. The illustration depicts the Kabbalistic Tree of Life and associated esoteric concepts, related to network spirituality.
Hand wash and hang to dry.
Regular price $80.00 $56.00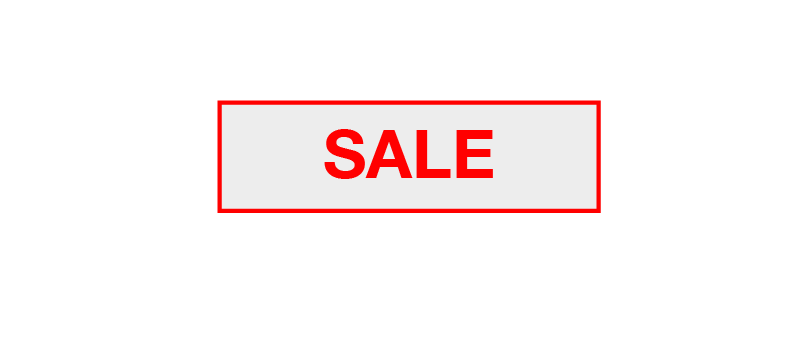 Free standard shipping within the USA on all orders above $100
sizing guide
Standard shipping anywhere in the U.S. is offered free of charge on orders above $100. Otherwise, shipping rates are calculated based on weight and destination. Items ship from New York.
You are invited to try on the items from your order when received.
If you are not satisfied with an item's fit, we are happy to exchange it for the correct size of the same style.
Please see our complete shipping and return policy
here
.
Sephirot Tee - Black
Regular price $80.00 $56 Sale
Our size guide shows our typical garment specs for each product category. It may be helpful to compare these measurements to a garment you own. To do this, lay the item flat and take all measurements from the outside. All specs are in inches.
| | | | | | | |
| --- | --- | --- | --- | --- | --- | --- |
| Tees | XS | S | M | L | XL | XXL |
| Chest | 37 | 39 | 41 | 43 | 45 | 47 |
| Body Length | 25.5 | 26.5 | 27.5 | 28.5 | 29.5 | 29.5 |
| Bottom Opening | 36 | 38 | 40 | 42 | 44 | 46 |
| | | | | | | |
| --- | --- | --- | --- | --- | --- | --- |
| Sweatshirts | XS | S | M | L | XL | XXL |
| Chest | 41 | 43 | 45 | 47 | 49 | 51 |
| Sleeve Length | 33.5 | 34.25 | 35 | 35.75 | 36.5 | 37.25 |
| Body Length | 25 | 26 | 27 | 28 | 29 | 29 |
| | | | | | |
| --- | --- | --- | --- | --- | --- |
| Sweaters | XS | S | M | L | XL |
| Chest | 36 | 38 | 40 | 42 | 44 |
| Length | 25 | 26 | 27 | 28 | 29 |
| Waist | 31 | 33 | 35 | 37 | 39 |
| Sleeve | 33 | 33.75 | 34 | 35.25 | 36 |
| | | | | | | |
| --- | --- | --- | --- | --- | --- | --- |
| Shirts | XS | S | M | L | XL | XXL |
| Chest | 41 | 43 | 45 | 47 | 49 | 51 |
| Length | 28 | 29 | 30 | 31 | 32 | 33 |
| Neck | 15.5 | 16 | 16.5 | 17 | 17.5 | 18 |
| Waist | 41 | 2/11 | 45 | 47 | 49 | 51 |
| | | | | | | |
| --- | --- | --- | --- | --- | --- | --- |
| Outerwear | XS | S | M | L | XL | XXL |
| Chest | 44 | 46 | 48 | 50 | 52 | 54 |
| Sleeve | 34 | 34.5 | 35 | 35.5 | 36 | 36.5 |
| Shoulder | 17 | 17.75 | 18.5 | 19.25 | 20 | 20.75 |
| Waist | 44 | 46 | 48 | 50 | 52 | 54 |
| | | | | | | | | | |
| --- | --- | --- | --- | --- | --- | --- | --- | --- | --- |
| Pants | 28 | 29 | 30 | 31 | 32 | 33 | 34 | 36 | 38 |
| Waist | 30 | 31 | 32 | 33 | 34 | 35 | 36 | 38 | 40 |
| Inseam | 31 | 31 | 31 | 31 | 31 | 31 | 31 | 31 | 31 |
| Thigh | 24 | 24.5 | 25 | 25.5 | 26 | 26.5 | 27 | 28 | 29 |
| Bottom Opening | 12.5 | 13 | 13.5 | 14 | 14.5 | 15 | 15.5 | 16.5 | 17.5 |
Language
English
English

Español